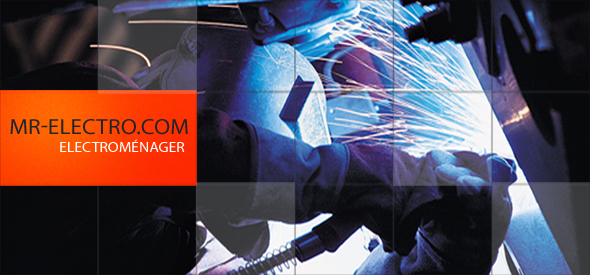 Repair major electrical appliances, such as domestic and commercial dishwashing equipment, stoves, laundry equipment and refrigerators, heatpump in customer's home, business or in repair shop.

Maine Duty


1
- Consult customer or refer to work order to establish nature of the appliance malfunction.
2
- Diagnose faults by checking controls, condensers, timer sequences, fans and other parts using test equipment such as meters and gauges to measure resistance, current, voltage, pressure, temperature, flue gases and flow rates.
3
- If needed, refer to appliance schematic diagrams or product manuals and disassemble equipment or appliance using hand and or electrical tools.
4
- When required use shop equipment and specialized diagnostic and programming apparatus to repair, adjust and reprogram appliances when if needed.
5
- Replace or repare components, parts and subcomponents and reassemble home appliance using hand tools and soldering and brazing equipment.
6
- Prepare estimates and written accounts of work performed.